Knowledge Day
Today, the country celebrates Knowledge Day - a common holiday for everyone who begins to study, who teaches and who keeps the warmest memories of their mentors all his life.
This special date in the calendar, falling on the first day of autumn, makes us experience a mental upswing, remembering our school and student years - a wonderful time for finding wise teachers and real friends, first romantic experiences, choosing a profession and a life path.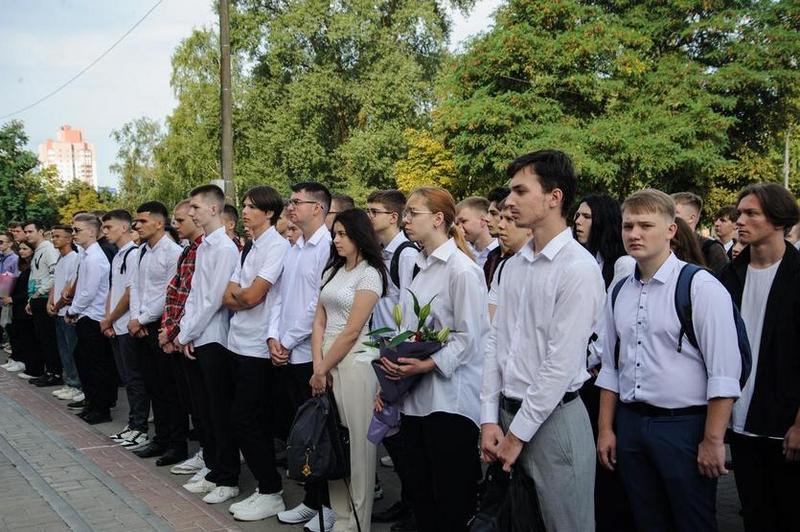 The solemn removal of the State Flag of the Republic of Belarus, the flag of the university and the flags of the faculties took place.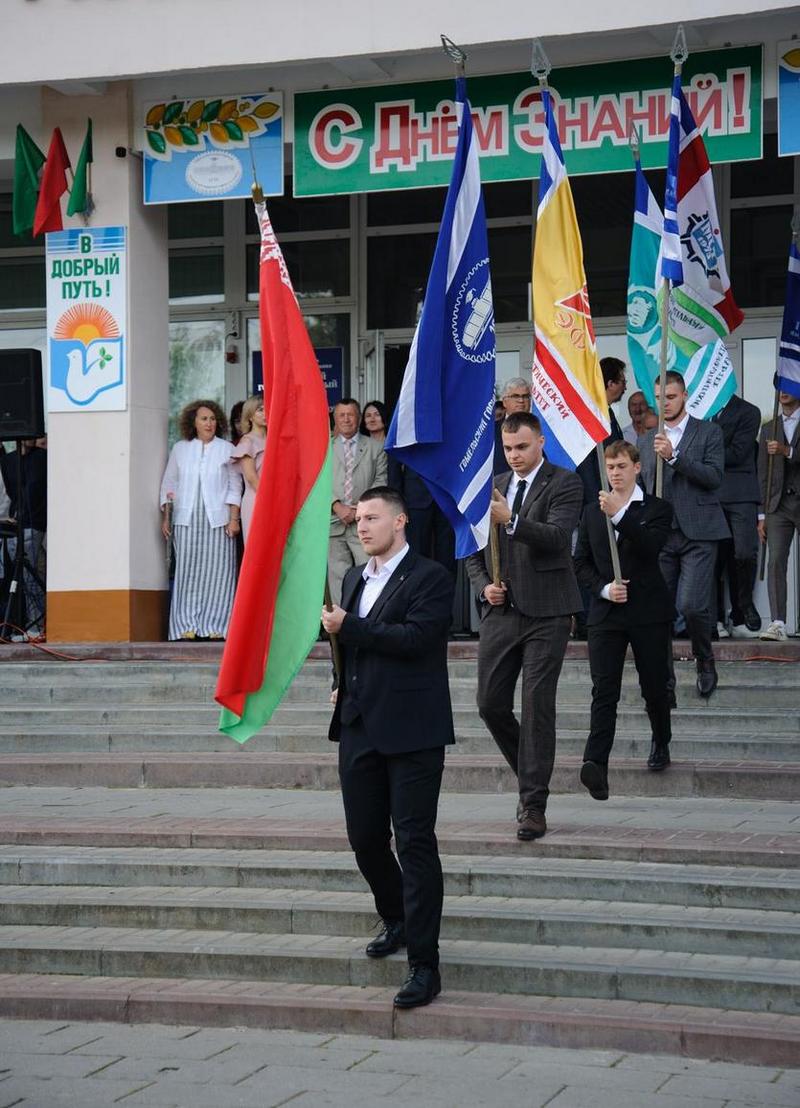 On this day, first-year students were greeted and congratulated on the beginning of the school year by Doctor of Technical Sciences, Rector of the University Artur Vladimirovich Putsiata, Vice-Rectors and Deans of all faculties.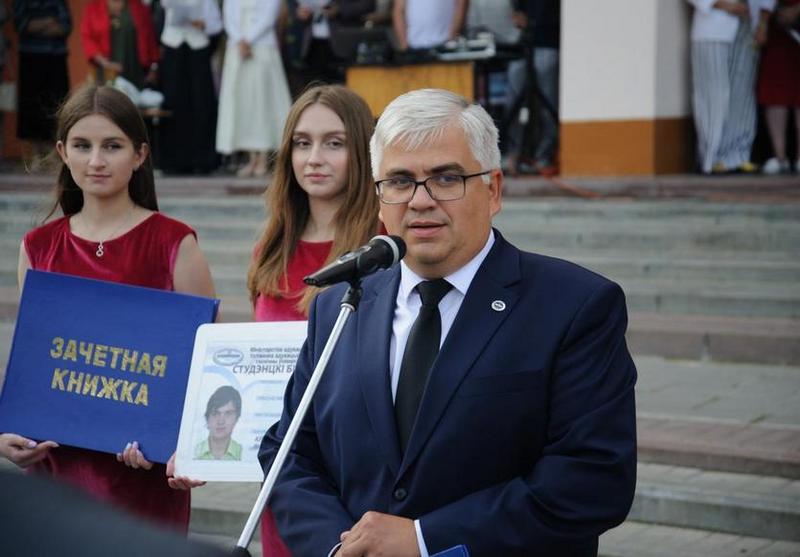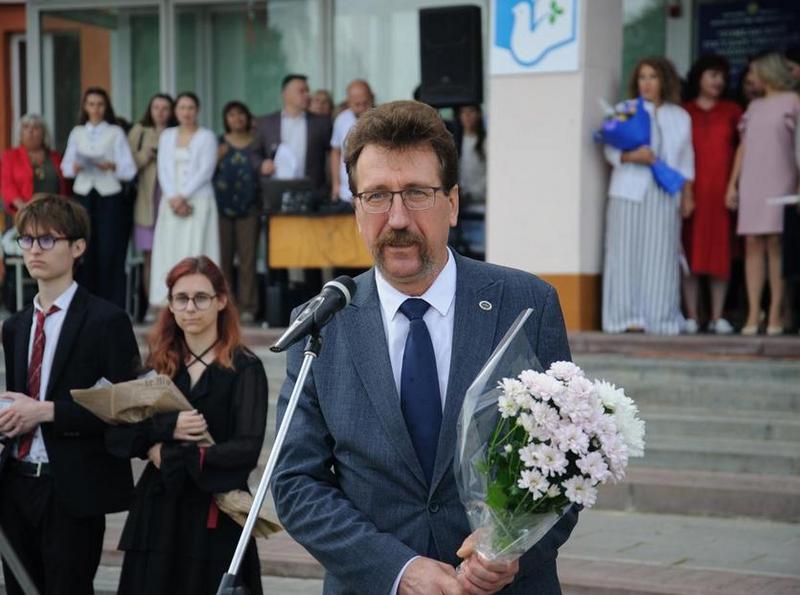 Artur Vladimirovich noted that today the university has created favorable conditions for the spiritual development of the personality, the disclosure of its creative potential, the preservation and multiplication of the best traditions of university education: "I congratulate you on joining our friendly family of the Polytechnic, with the acquisition of the status of students. You have a wonderful time ahead, spend it not only with benefit, but also with pleasure. Love the university! We believe that it will become your native. Each of us at the university is interested in your successful studies. I sincerely hope that you will take advantage of all the opportunities that the university provides you and become wonderful specialists. I am convinced that in the future we will be proud of your success. I wish fruitful study within the walls of the university, fulfillment of all desires and hopes, optimism, perseverance, devotion to my profession. "