Employees and students are active fans of the II Games of the countries of the Commonwealth of Independent States!
Belarus hosted a bright large-scale opening of the II Games of the CIS countries, uniting young athletes from different countries on August 5. The sports festival covered all regions of the country. The Ice Palace became the platform for competitions in Gomel, where judo competitions unfolded.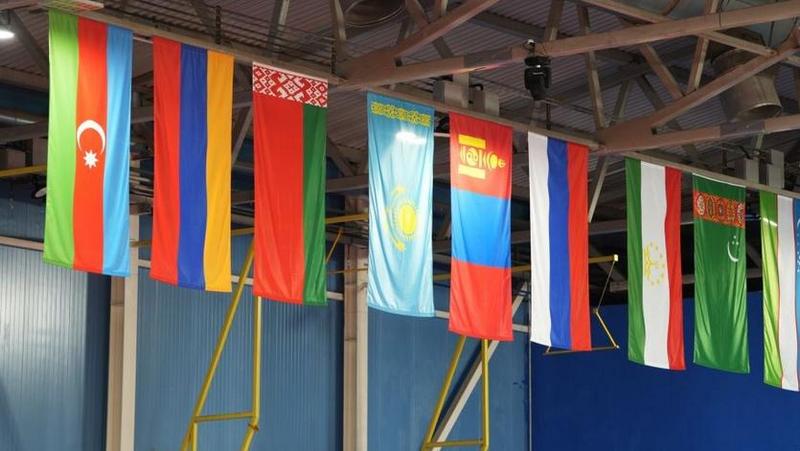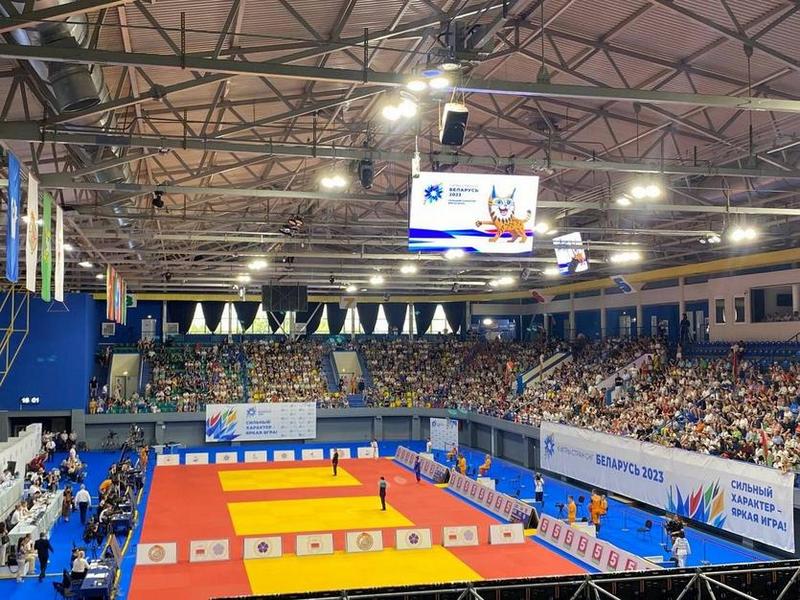 Students and employees of the Sukhoi State Technical University of Gomel did not miss the opportunity to enjoy the spectacular show and attended the competition as spectators. Actively supporting Belarusian judoists, representatives of our university received a lot of positive emotions and bright impressions.