International graduation party
Young specialists have graduated from five countries this year: the Republic of Yemen, the Republic of Guinea, the Democratic Republic of the Congo, the Republic of Turkmenistan, the Russian Federation.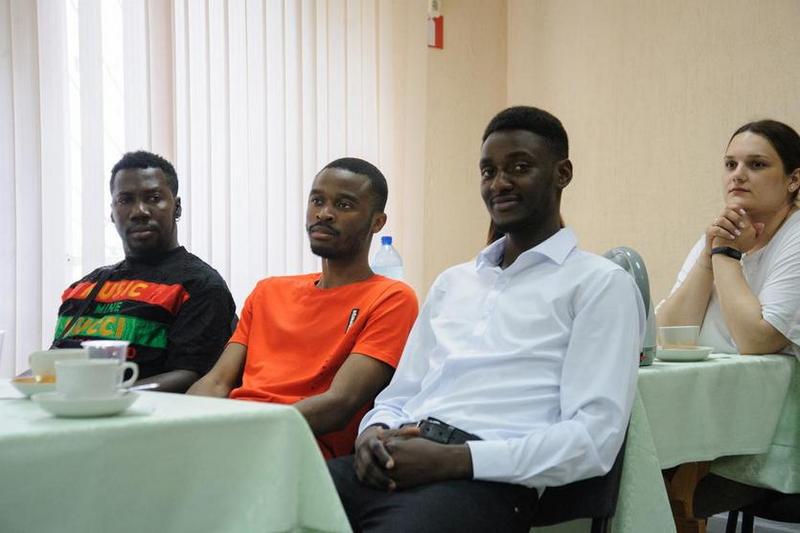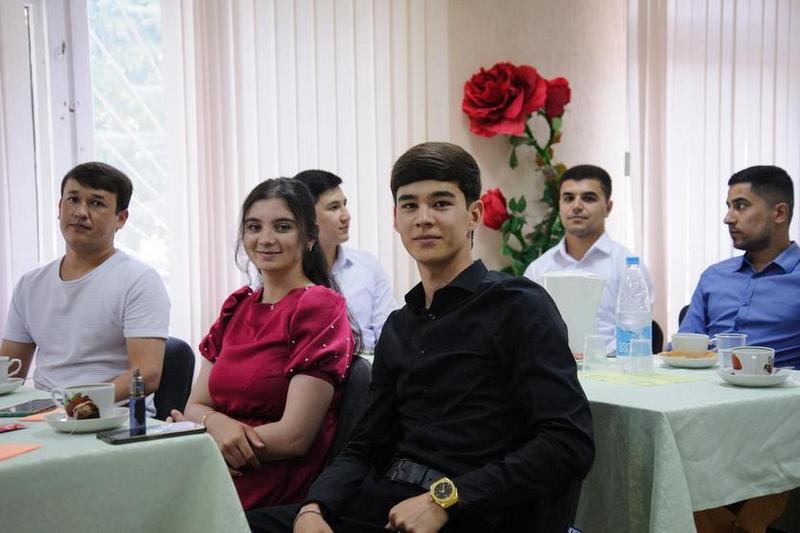 During the years of study, foreign graduates not only received good knowledge and gained professional skills, but also made many new acquaintances, found friends, received a lot of positive emotions and impressions from participation in the social and cultural life of the university.
The guys sincerely spoke about the university, the experience of studying at which changed their lives, and about the teachers who went hand in hand with them all this time, helped to achieve high results and take the first steps towards goals.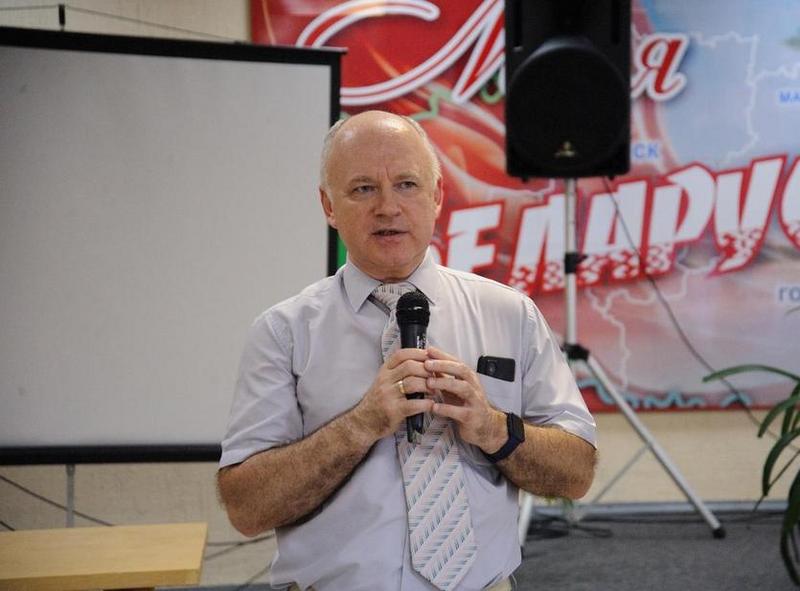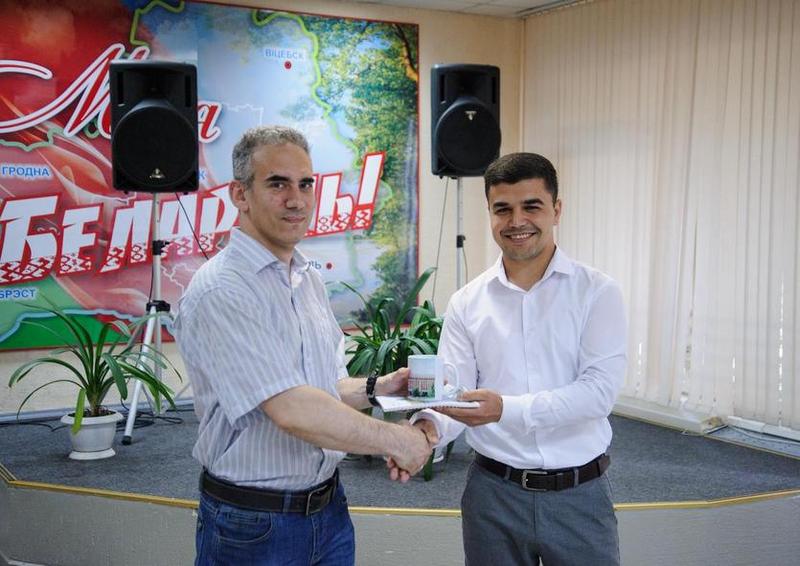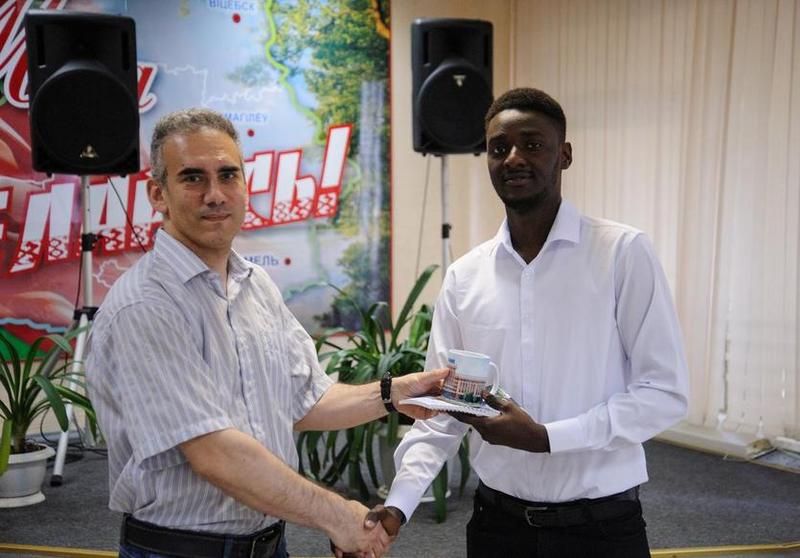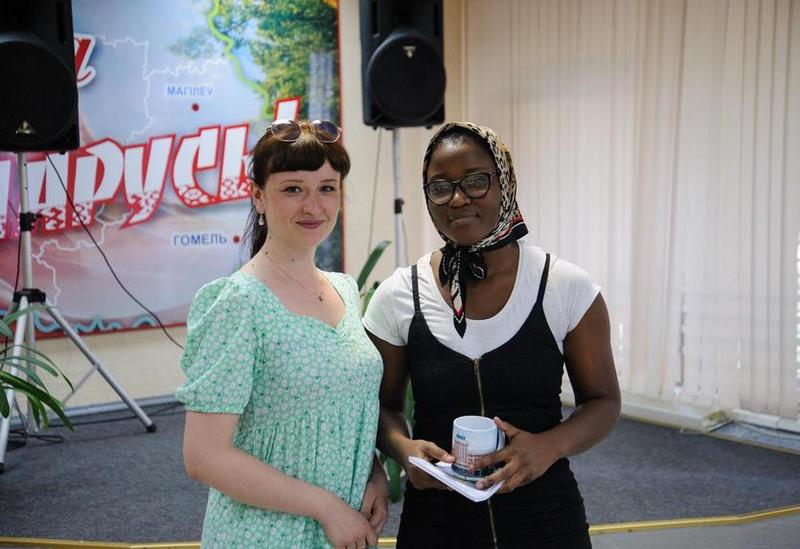 "We will always remember all these unforgettable feelings associated with Belarus," the graduates noted. At the farewell to the University, the guys performed a traditional national dance, giving the guests of the event smiles and a good mood.