XVI International Scientific Conference
On May 25-26, 2023, the XVI International Scientific Conference of Students, Postgraduate Students and Young Scientists "Belarus in the Modern World" was held at the educational institution "Sukhoi State Technical University of Gomel".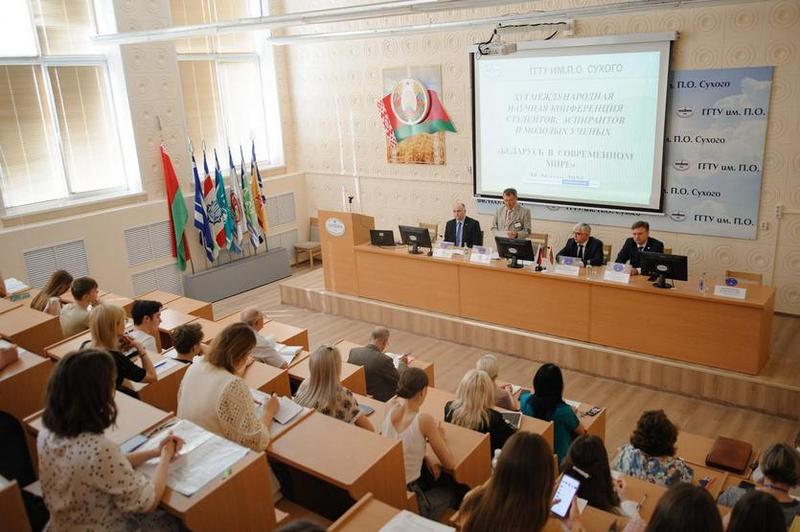 More than 150 students, undergraduates, graduate students and young scientists from 16 universities of the Republic of Belarus registered for the conference. (SSTU named after P.O. Sukhoi, BelGUT, GSU named after F. Skorina, Belarusian State University, Minsk, Academy of Management under the President of the Republic of Belarus, Minsk, Military Academy of the Republic of Belarus, Minsk, Belarusian National Technical University, Minsk, Belarusian State University of Economics, Minsk, Belarusian State Medical University, Minsk, A.S. Pushkin Brest State University, Brest State Technological University, Vitebsk State University, Mozyr State Pedagogical University named after I.P. Shamyakin, Grodno State University named after Ya. Kupala, Mogilev State University named after A.A. Kuleshov), as well as students from the Russian Federation, Yemen, Saudi Arabia, China, USA.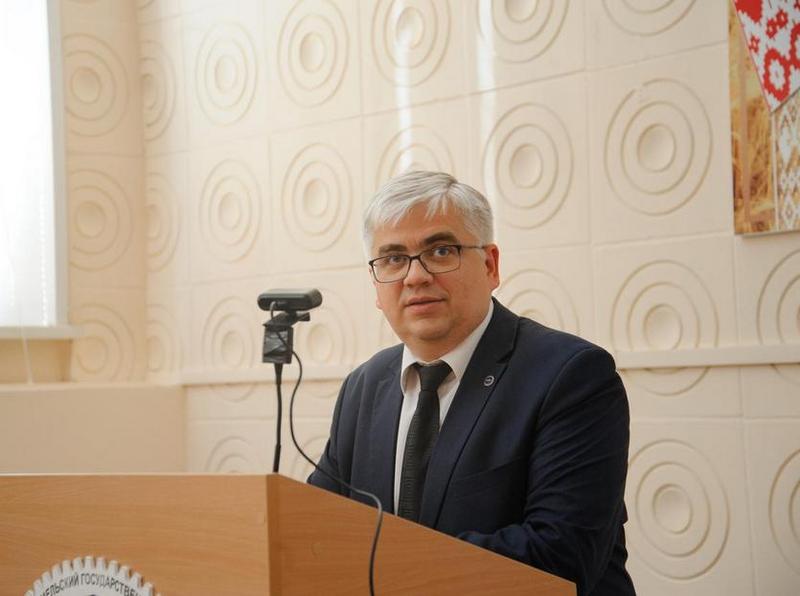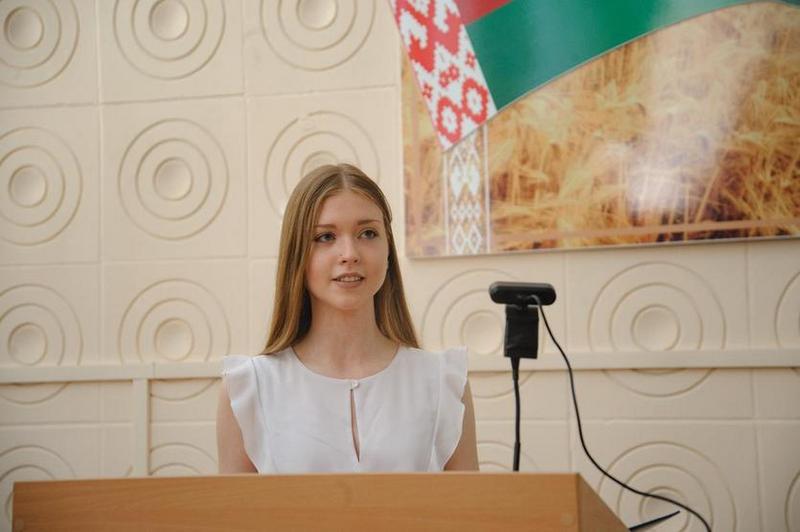 During the sectional sessions, reports of students, master's students, graduate students, young scientists were heard, among which there were not only individual, but also team developments. The conference participants showed keen interest in the issues raised.