The checkers and chess competition among foreign students was held in hostel No. 1
The Сheckers and Chess Tournament among foreign students studying at our university was held in hostel No. 1 on April 11. The competition was attended by 16 foreign students and five Belarusian athletes who really wanted to fight with foreigners in intellectual battles.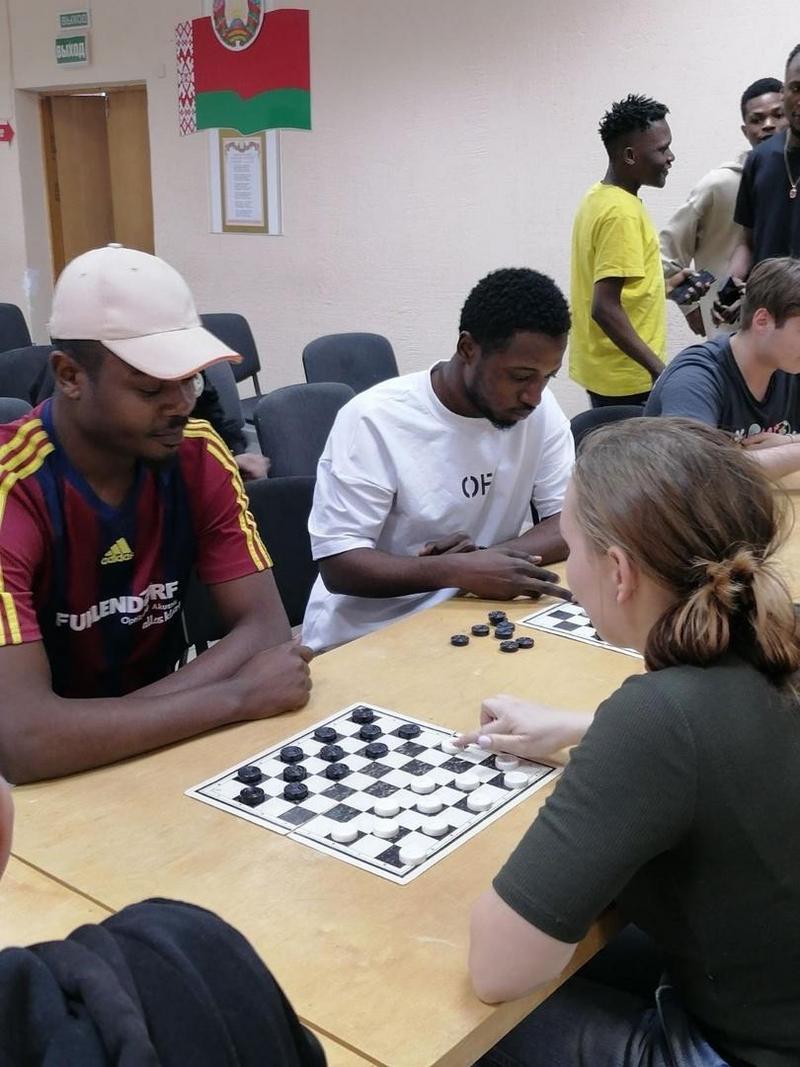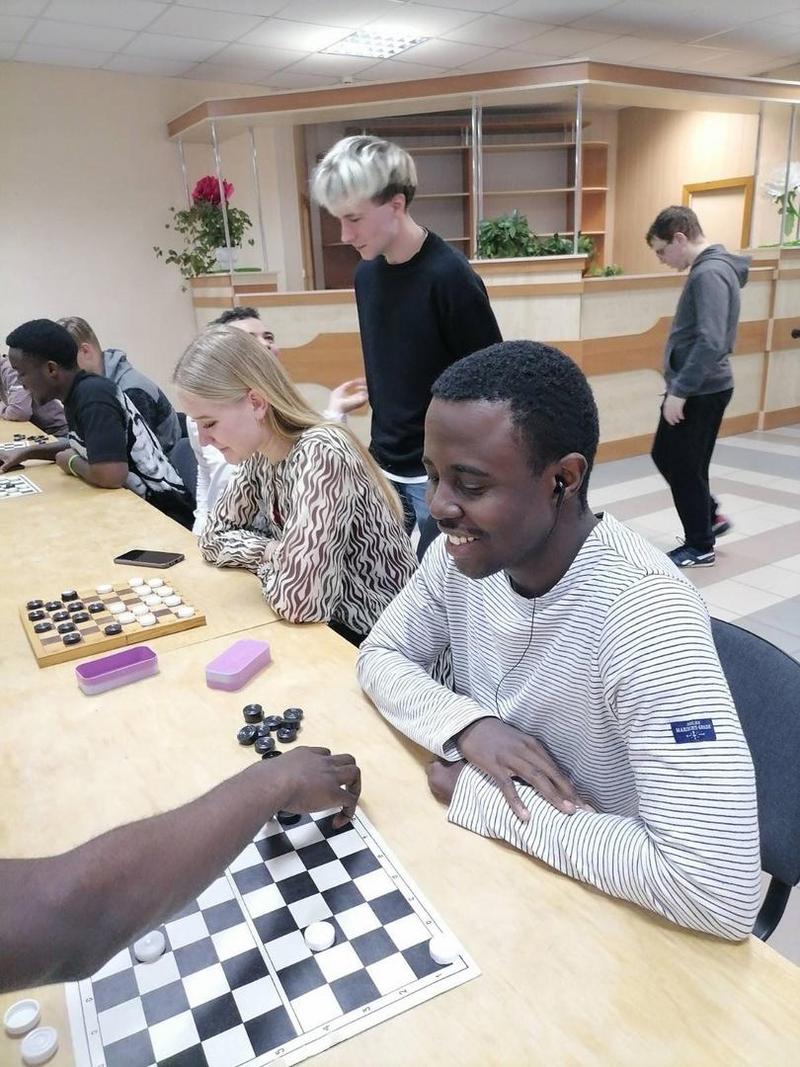 As a result of several hours of competition, the places were distributed as follows:
1st place - Makanda Francisko
2nd - Bankwe Tate Harold Farrel
3rd place - Mohamed Lamine Syll
Congratulations!
The winners were awarded diplomas and prizes from the university's sports club.