Foreign Students of GSTU Share Their Impressions About Their Study
As the economy becomes more global, interaction with students from different countries becomes an important part of higher education.
In 2015 Republic of Belarus joined the Bologna Process which is the positive step towards integrating Belarusian education into the European Higher Education Area. This fact gives an opportunity to get an international diploma for foreign students.
Sukhoi State Technical University of Gomel offers international students an English-speaking educational program in Economics for specialty: "Economics and Enterprise Management".
If you are seeking an economic degree that integrates high academic standards, then it is the right program for you. A study program is taught in English, and it is very useful for a future career. Being able to communicate in professional and private setting is a highly appreciated qualification in many industries. In addition it will be easier to build an international career because you will encounter lower language barriers.
Experienced teachers and professors, and high standards of quality of education make our university popular among students worldwide. Students from Nigeria, DRC, Cameroon, and Pakistan study at our University. We develop multicultural managers, who can successfully work on projects as individuals and as a part of a team. Our graduates are economically and socially competent.
We have a high qualified team in the International Department, who help and support international students with all academic, cultural and organization matters. Our university gives an opportunity to study in small groups of 10 -12 students.
Living in University accommodation gives our international students security and their family peace of mind. What's more, we offer guaranteed accommodation to international students. In addition Gomel has a large supply of private rental accommodation in areas close to the University, which are not expensive.
Experiences and opinions of our international students.
Swana Lea Amina:
"I like to study in Belarus because it is a calm country. I like to study at this university because the teachers are kind and really help us to understand the lessons".
Tikazala Apangani Princess: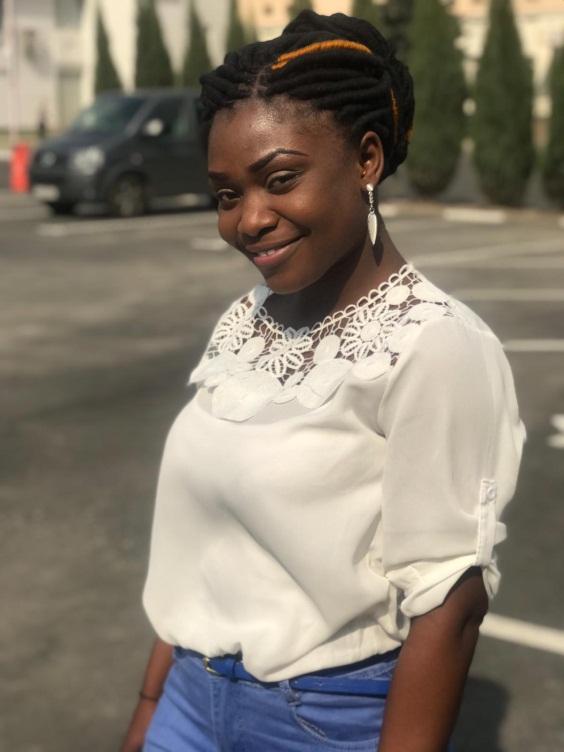 "I like the studying in this university because I like the way teachers give lessons and push us to understand. The teachers are kind and understanding, and we feel comfortable. I like living in Belarus, because the food is not expensive, with little money you can make food for a month. And also people in Belarus are nice".
Nkanga Mawete Plamedie: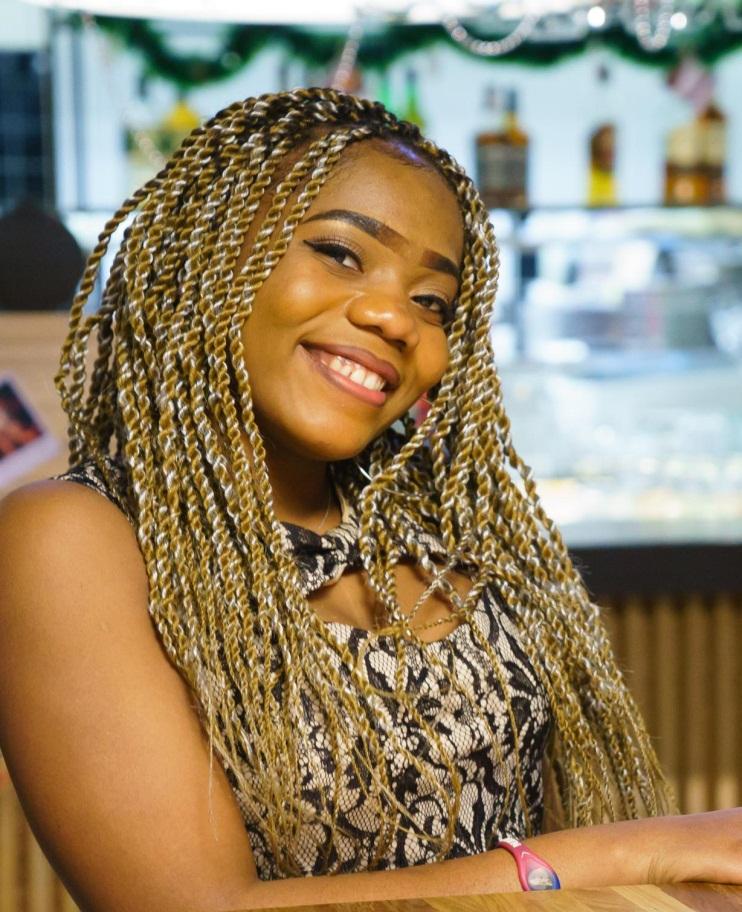 "I like the way of living in Belarus. The cost of accommodation is very affordable. The food is cheap; with little money you can organize food. Transport cost almost nothing. The 4 seasons of this country I like a lot. The pedagogy of teachers is good. The university is very organized with course programs. Our classroom has all computer equipment that allows us to study well. We are very comfortable; we are not stressed by authorities."
Ojo Morakinyo: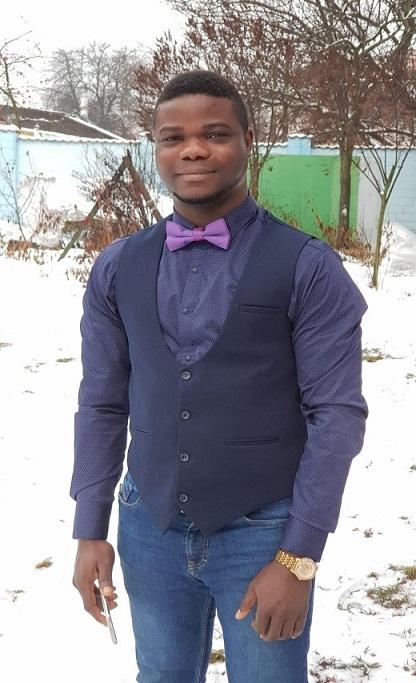 "The advantages of studying in Belarus are: Getting international Diploma; Knowing more about culture; Speaking more English language; Adding to experience of student; Bringing international relationship."