Africa Day Took Place in GSTU for the First Time
On May 23 International Friendship Event took place in GSTU dedicated to Africa Day.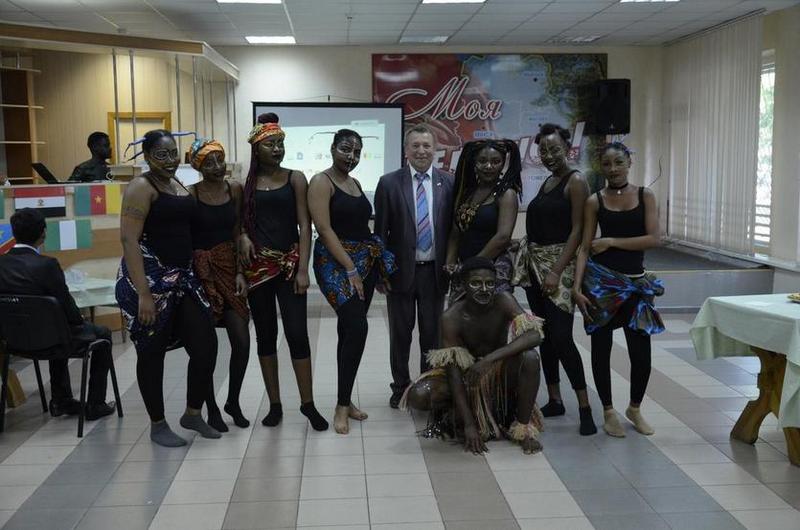 Every year on this date African Continent celebrates Africa Day, that is also known as African Freedom Day dedicated to the date of Organization of African Unity establishment – May 25, 1963.
Our African students from Guinea, Egypt, Cameroon, DR Congo, Nigeria prepared an amazing evening program: they danced, presented their countries and treated guests with national African food.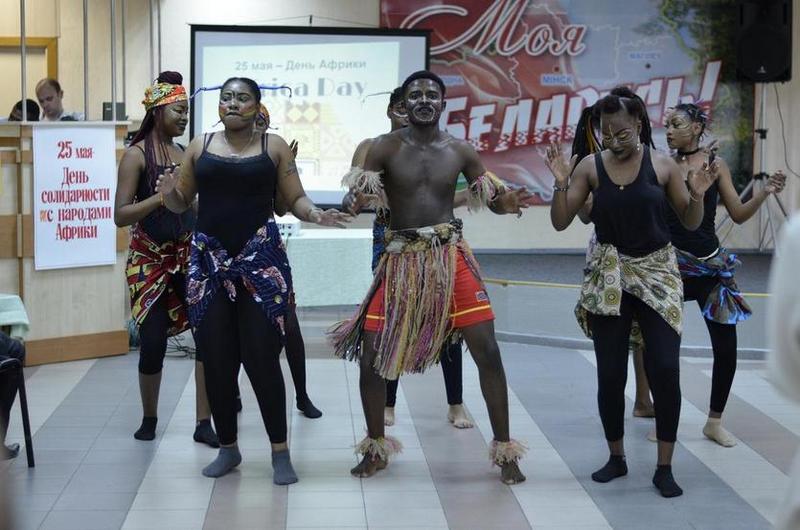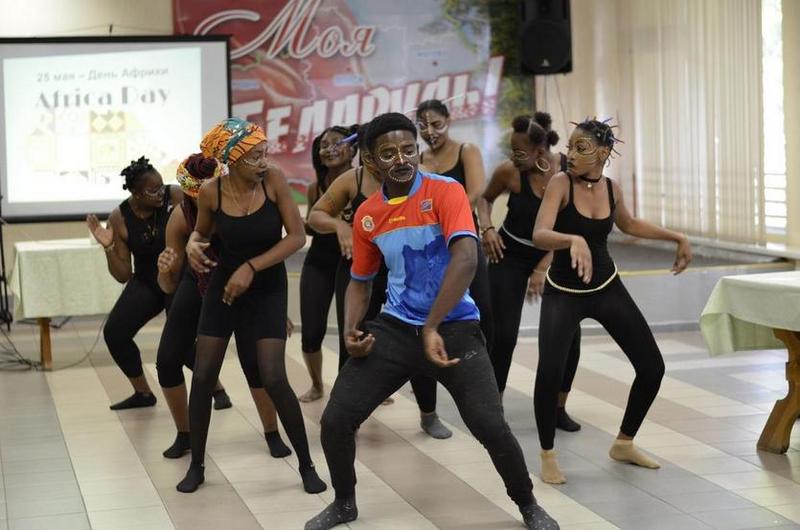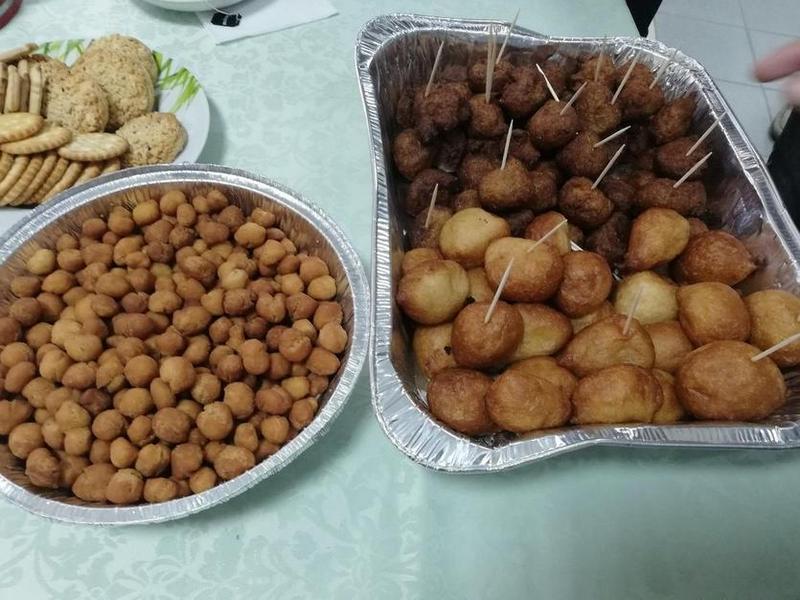 This international event was attended by Vice Rector for Education and Educative Work Viktor V.Kirienko, Dean of the Economics and Humanities Faculty Natalia V. Parkhomenko, Head of the Preparatory Department Sergei A. Yuris, Head of the International Department Aleksandr S. Semak and specialist Kristina O. Gabruseva, methodologist of the Preparatory Department Natalia P. Gromyko and lecturer Viktoria A. Nazarenko, senior lecturer Irina N. Zinkevich.
The students who actively participated in festivals, concerts and competitions were given memorable gifts.