GSTU Students from DR Congo and Turkmenistan Took Part in Foreign Students' Festival "Join Your Hands, Friends!"
On April 24, 2019 GSTU students from DR Congo and Turkmenistan took part in foreign students' festival "Join Your Hands, Friends!", which was held at Educational Institution "Belarusian Trade Economics University of Consumer Cooperatives" (Gomel).
Our University was presented by Bashimov Akmuhammet with a love song "Moonlit Evening", Aganiyazova Aynur with a dance based on a Turkmen theme "I'm Looking for You, My Love" and Kurbandurdyyeva Guncha, who performed an outstanding Uzbek dance.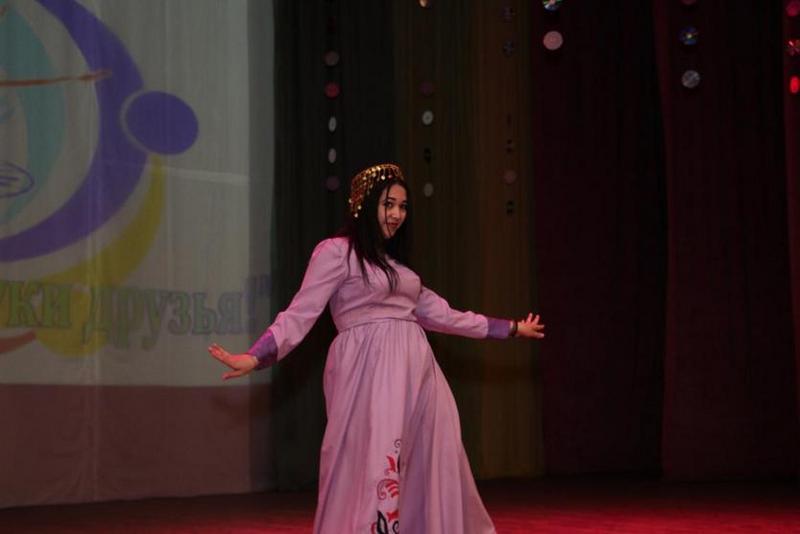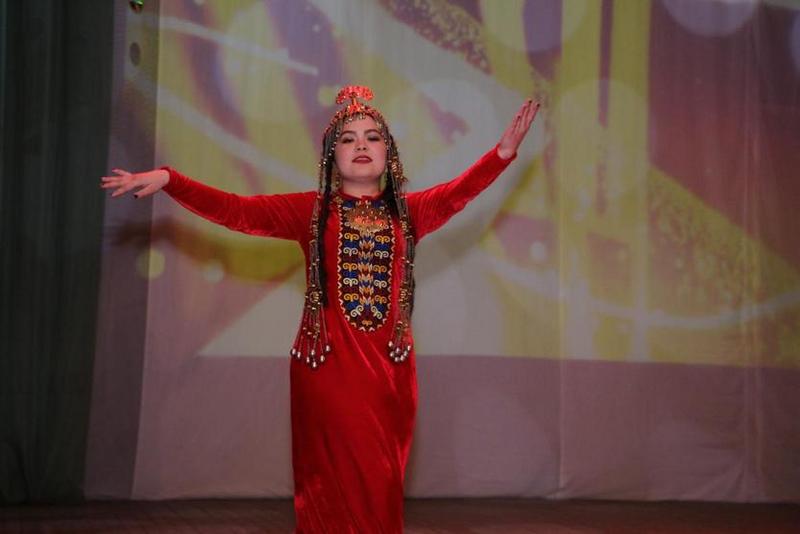 Students of Pre-University Department Bokonga Kyria, Mandala Loriane and Ndinga Beni performed a fiery dance "African Rythms" and elicited roaring applause and rapturous emotions.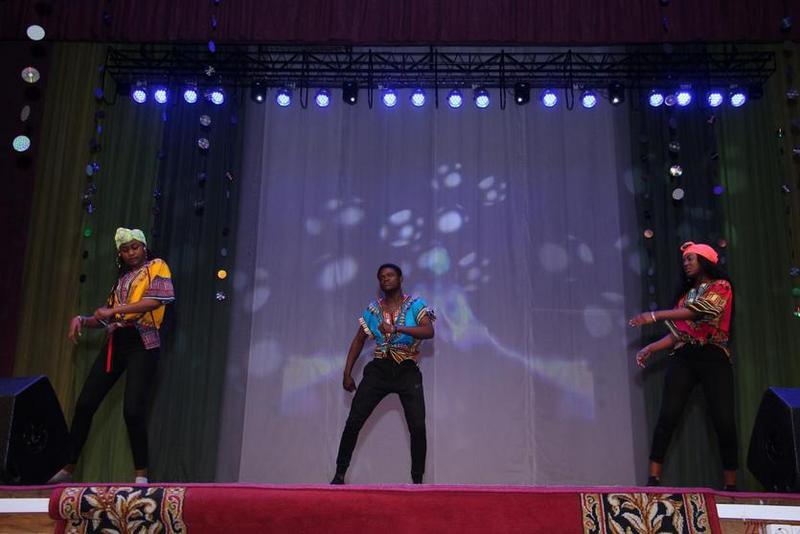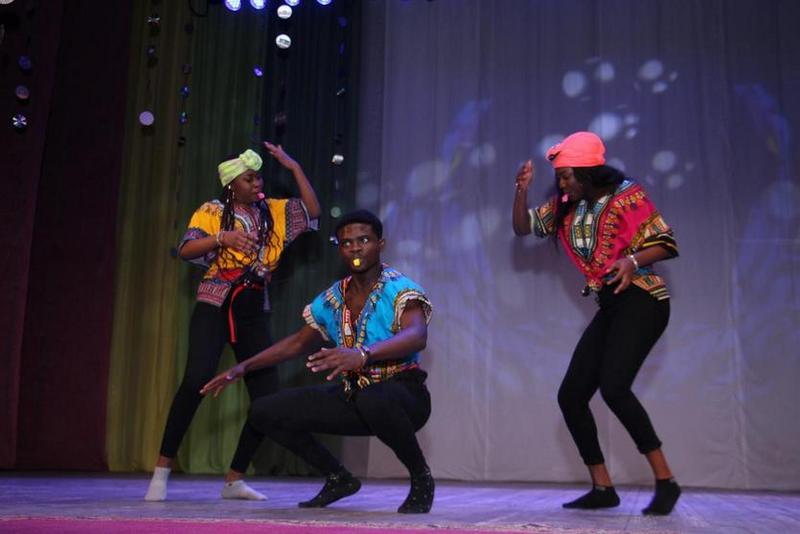 We are thankful to our foreign students for the amazing show and support!