Foreign students met with officers of the Department of Internal Affairs of Soviet District
On December 19, 2018 a meeting of foreign students with officers of the Department of the Internal Affairs of the Soviet District Administration of Gomel took place.
The meeting was organized by the International Department and the Department of Educational Work with Youth.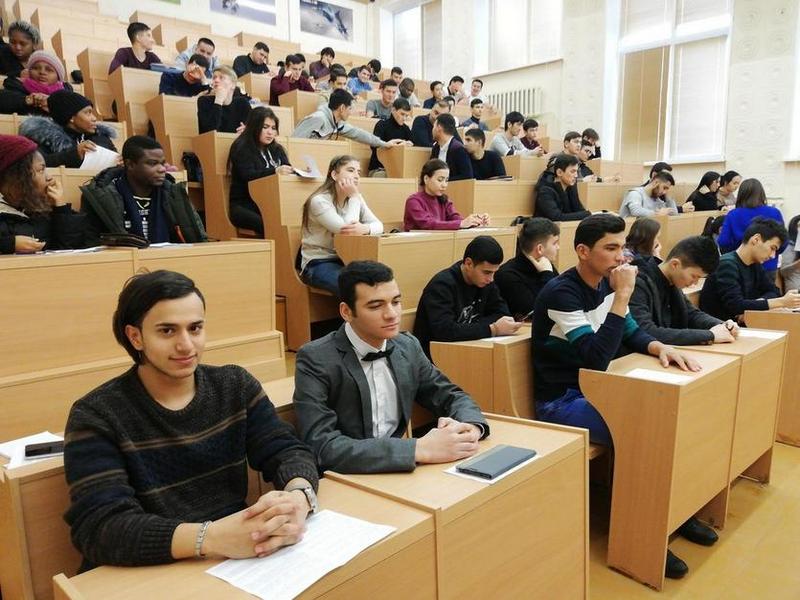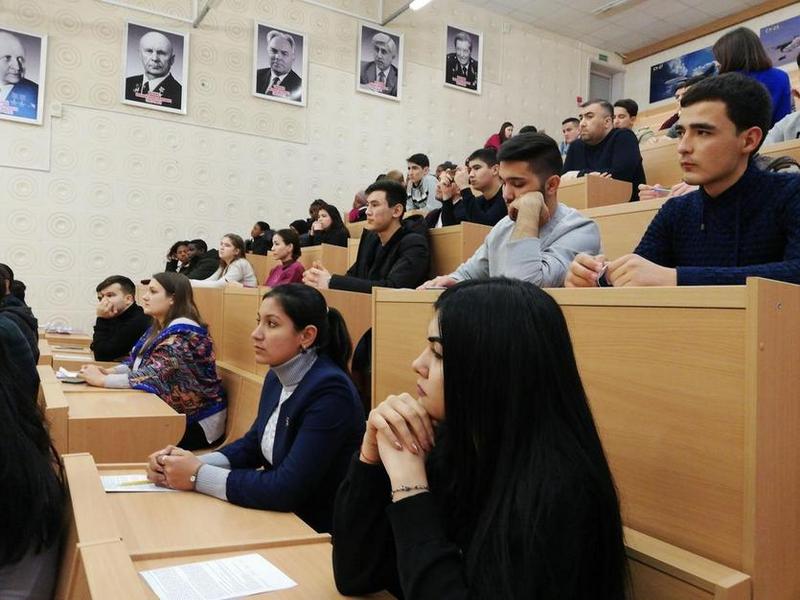 The inspectors of the Citizenship and Migration Department, Alexandr N. Galitsky and Tatyana V. Syurtukova, and detective officer of the Drug Control and Trafficking Department, Alexandr S. Krasovsky, drew attention of foreign students to the procedures of registration, visa issuing, invitation letter issuing, going abroad during holidays. They also pointed out the following of the hostel rules and legislation of the Republic of Belarus.
At the end of the meeting, Vice-Rector for Education and Instruction Alexandr V. Sychev awarded Elsherbini Salah Mohamed Elsayed, the student of the Mechanical Engineering Faculty, as the best Head boy of the hostel floor.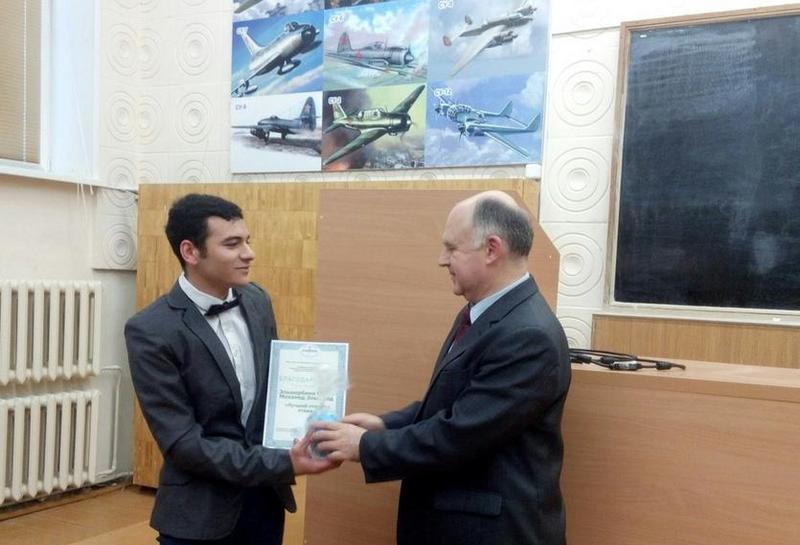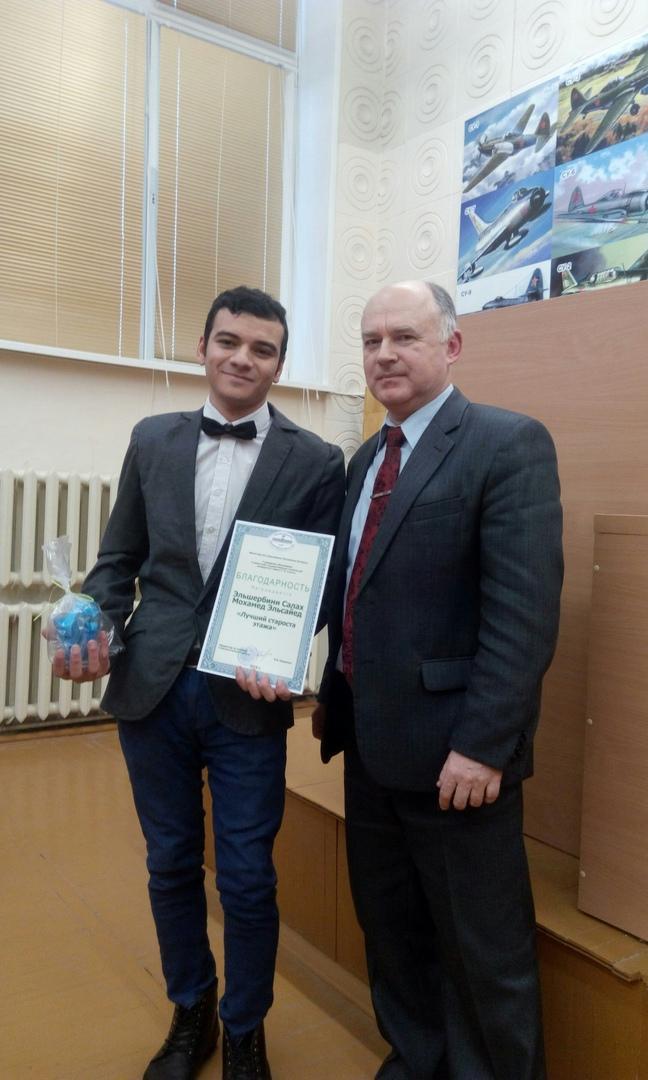 He also congratulated Agayeva Suray, the student of the Economics and Humanities Faculty, Chairman of the international club "Friendship", on the victory in the best video competition about the International Evening of Friendship dedicated to the Neutrality Day of Turkmenistan.