Foreign students of Sukhoi State Technical University won silver in mini-football
From November 12 to 23, 2018 the international tournament in mini-football among pupils and students of educational institutions of Gomel took place for the prizes of the newspaper "Gomelskaya Pravda" in the framework of events dedicated to the 75th anniversary of Gomel liberation from the Nazi invaders.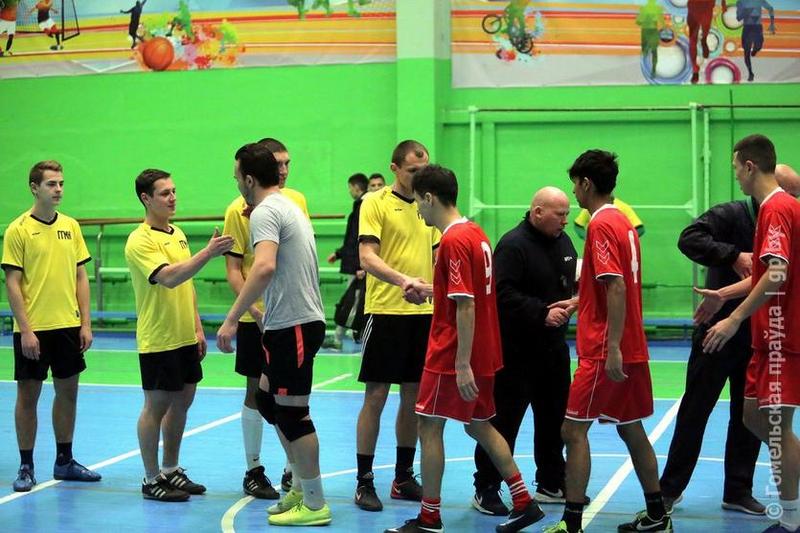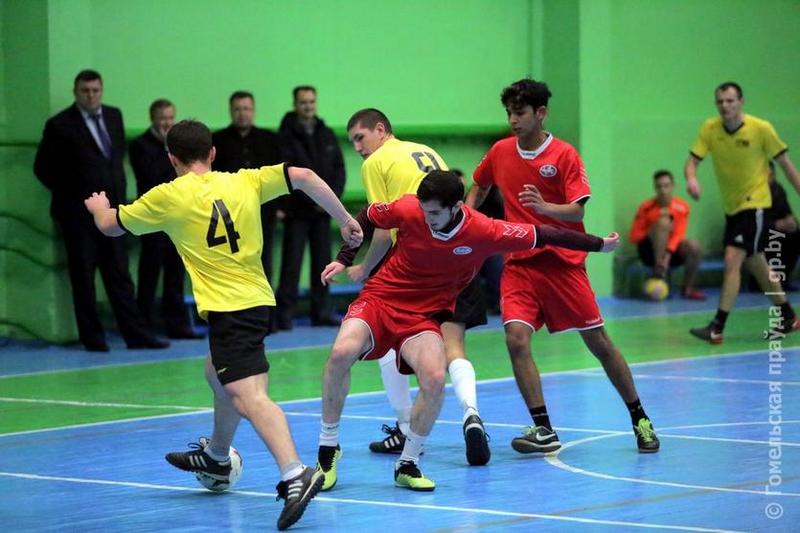 8 teams from educational institutions of our city took part in the competition. On November 23 the final was held, in which our foreign students competed for the title of winner.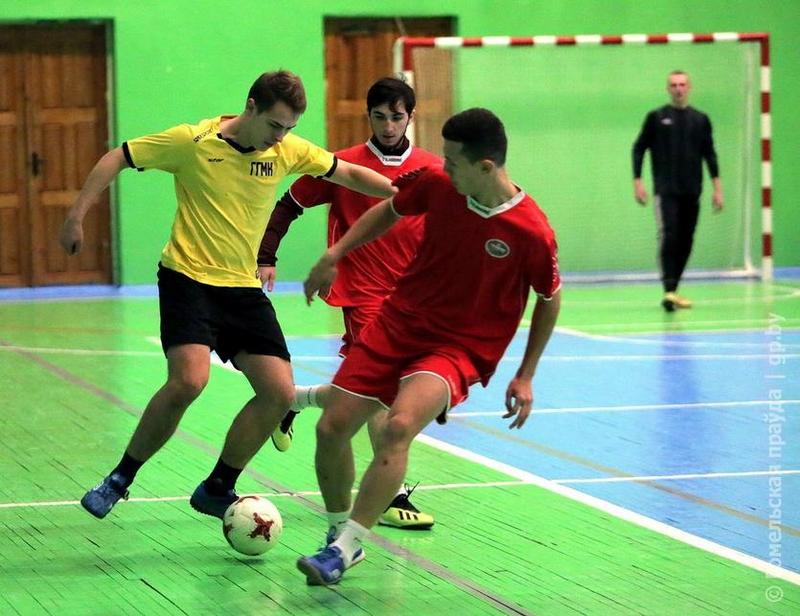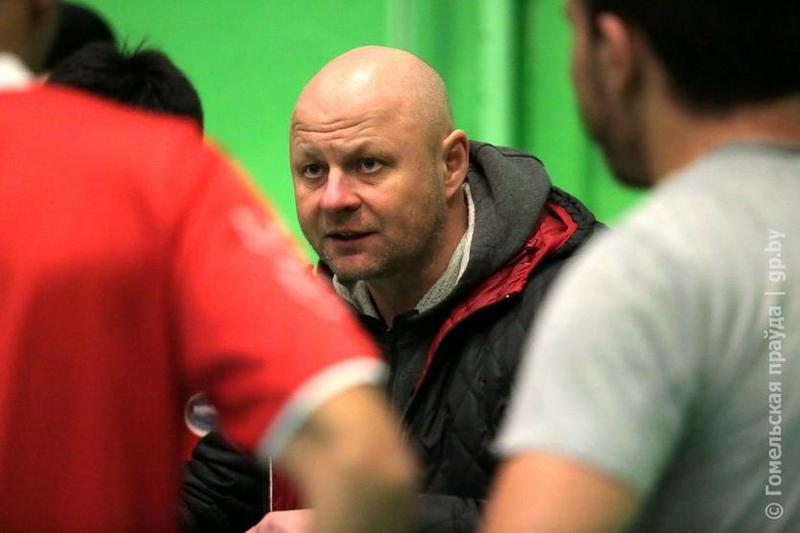 GSTU mini-football team took the second place. Vepa Jumayev, the student of the Power Engineering Faculty, was recognized as the best forward.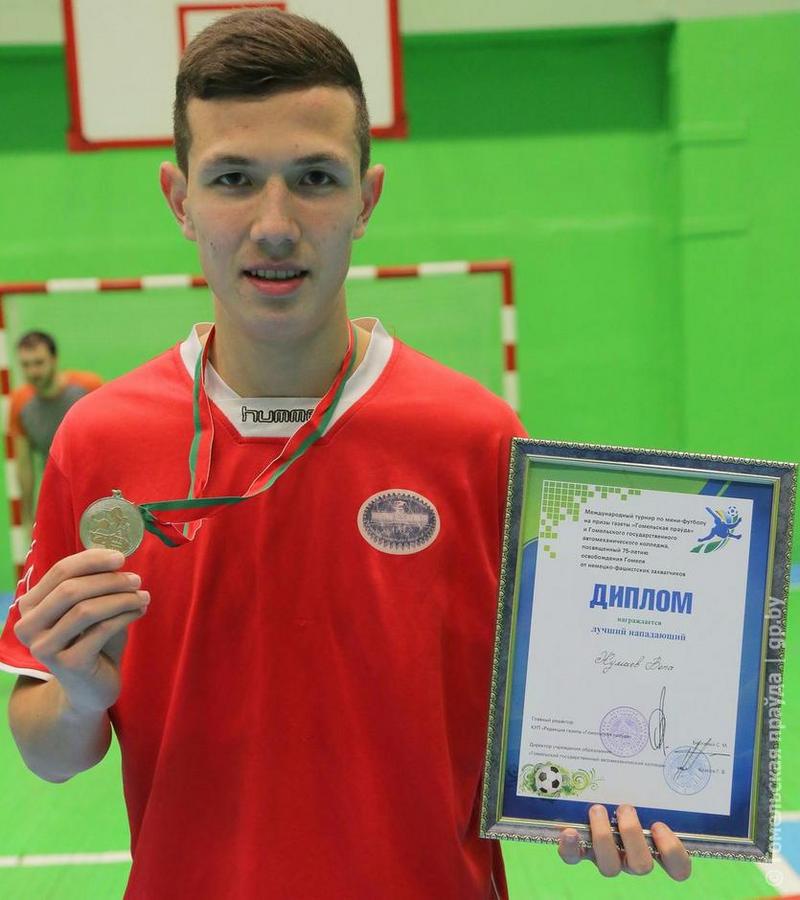 The team members of our university are Kurbandurdyyev Guvanch, Yagshymedov Guychgeldi, Tagyyev Yslam, Tejenov Begli, Arnagurbanov Ahmet, Al-Shameri Shawqi Abdulqader, Akgayev Kerim, Rahmonov Somonshoh, Jumayev Vepa. The coach of the team is the lecturer of the Physical Education and Sport Department Dmitry A. Pleshkunov.
Congratulations to our international students on silver medal in mini-football!