Festive evening, dedicated to the 50th University Anniversary, took place at GSTU
An anniversary for any person is an important date. The anniversary for University is the indicator of sustainability, stability and high quality of educational cervices.
On November 23, 2018 a festive concert dedicated to the 50th anniversary of Sukhoi State Technical University of Gomel took place in the University assembly hall.
The respected guests from all over Belarus and neighboring countries came to congratulate the University that evening. Kind words and congratulations were said by First Deputy Minister of Education Irina A. Starovoitova, Chairman of the Gomel Regional Committee of the Belarusian Trade Union of Education and Science Nikolai A. Filiptsov, representatives of the clergy and many other guests. They sincerely wished inexhaustible creative resources, well-being, realization of plans and further prosperity.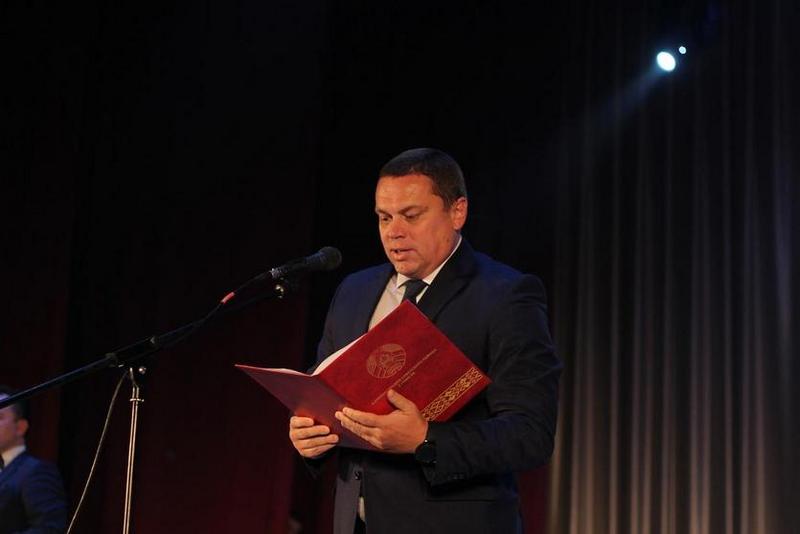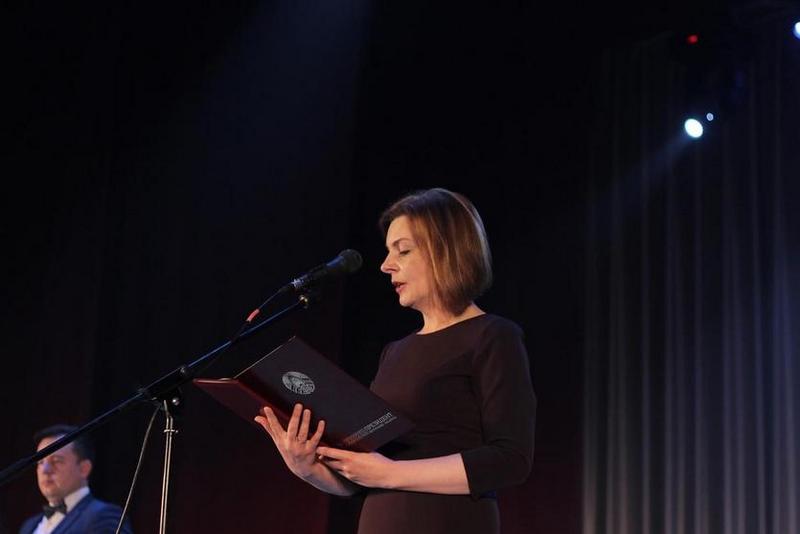 Rector Sergey I. Timoshin and representatives of the Ministry awarded the best University workers with diplomas and thanked them for their dedicated work.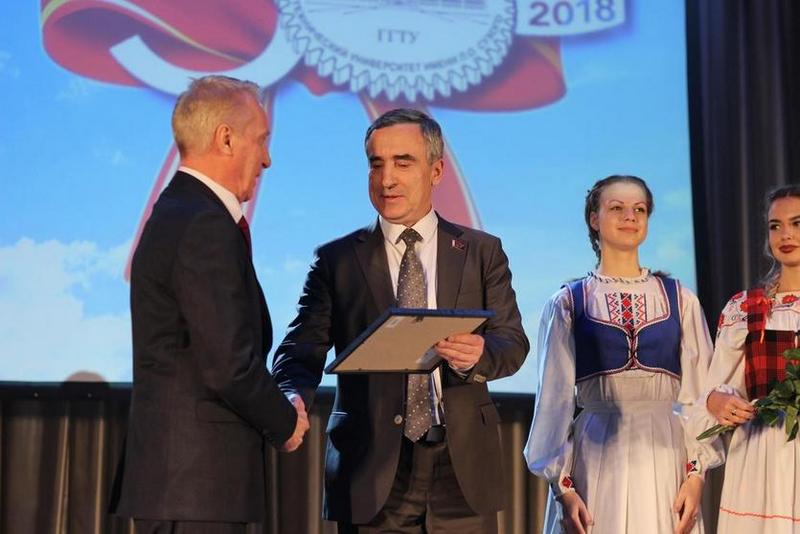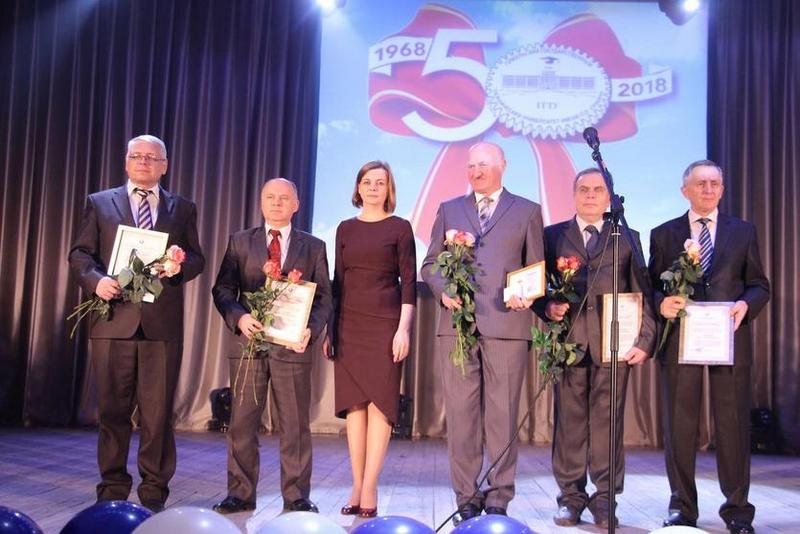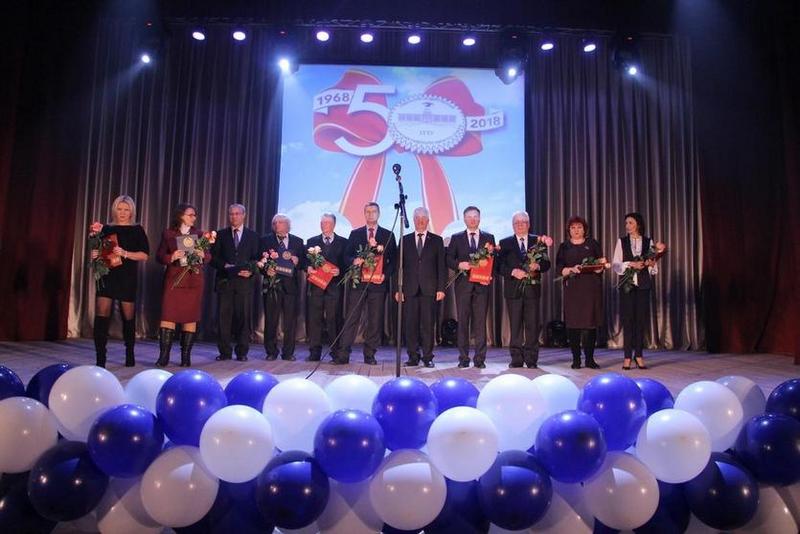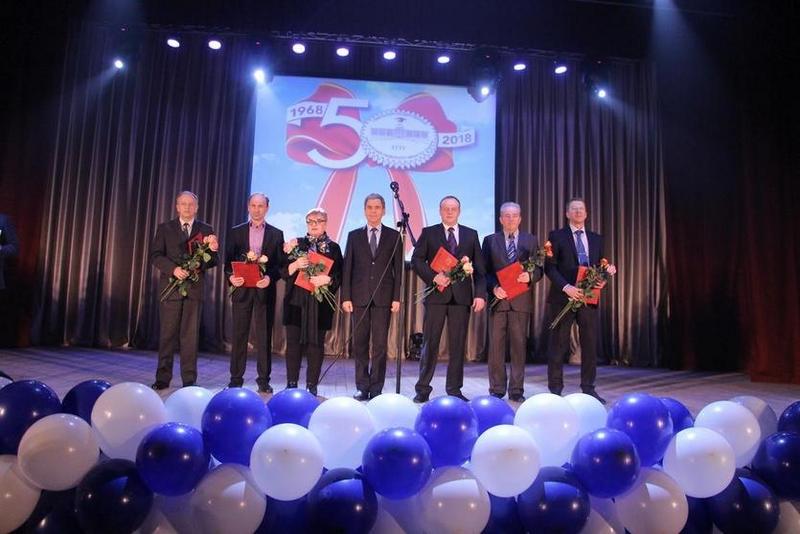 The evening ended with a festive concert performed by creative groups and students.