International evening "Welcome to Polytech!"
On November 20, 2018 an international evening "Welcome to Polytech!" was held at GSTU on the occasion of World Student's Day at which foreign students were accepted into a friendly university family.
The appointment of foreign students to freshmen has become a tradition at our University. This year, students, magistrates and postgradutes came to study from 9 countries: Turkmenistan, Yemen, Syria, the People's Republic of Bangladesh, India, Nigeria, the Democratic Republic of Congo, People's Republic of China, Ukraine, and the Russian Federation.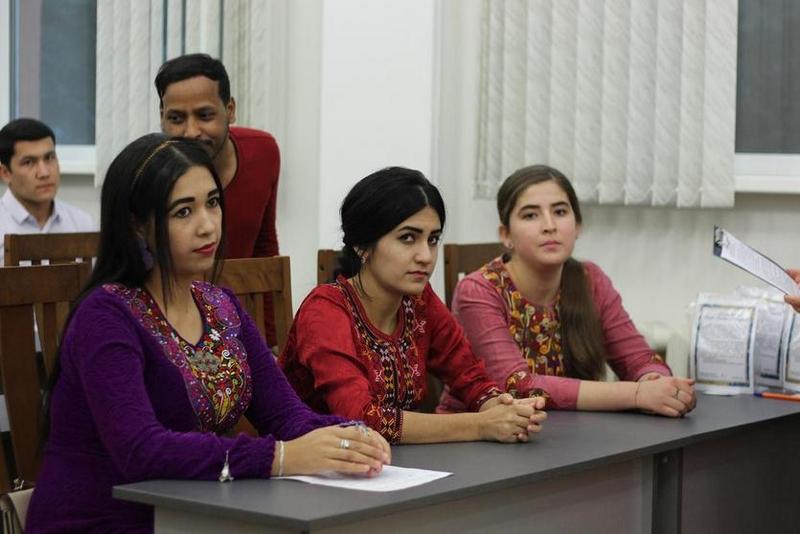 The event was attended by representatives of the university administration and faculties:
Vice Rector for Education and Instruction, Ph.D. in Engineering, Associate Professor Alexandr V. Sychev;
Deputy Dean of the Mechanical Engineering Faculty Vladimir M. Bystrenkov;
Deputy Dean of the Automation and Information Systems Faculty, Ph.D. in Physics and Mathematics, Associate Professor Vladimir O. Lukyanenko;
Deputy Dean of the Power Engineering Faculty, Ph.D. in Philological Sciences, Associate Professor Lyudmila V. Kulik;
Head of the Department of Educational work with Youth Elena M. Konkina;
Head of the International Department Alexandr S. Semak.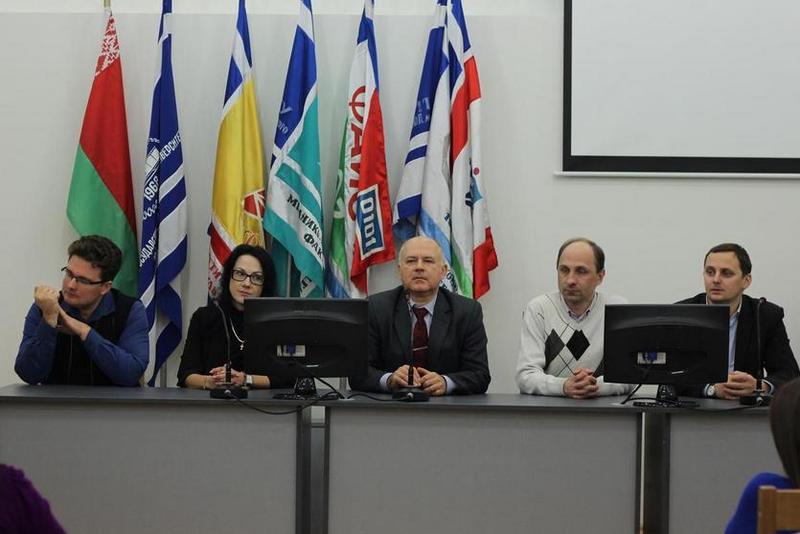 Alexandr V. Sychev addressed the foreign students with a welcoming speech and other guests congratulated students on this event.
The student of the 4th course of the Economics and Humanities Faculty, Chairman of the international club "Friendship" Agayeva Suray shared her impressions about Belarus, her study and activities in the social and cultural life of the University.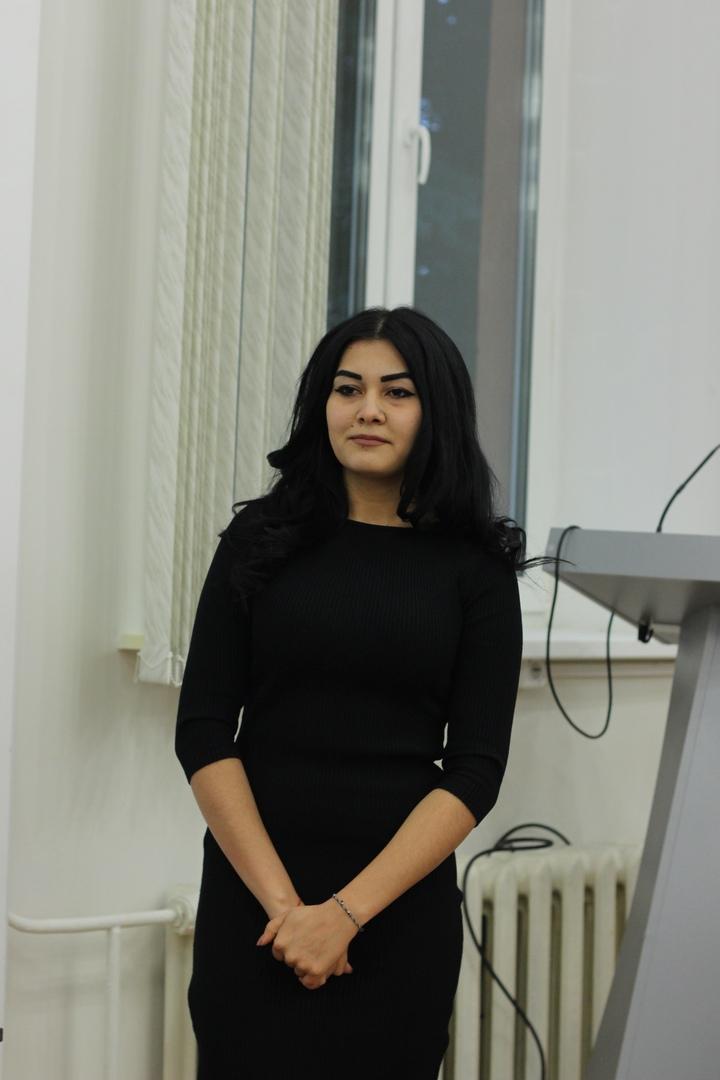 The first-year student of the Economics and Humanities Faculty Kurbandurdyyeva Guncha thanked the University for the opportunity to study here and read the solemn Oath of freshmen on behalf of all first-year students.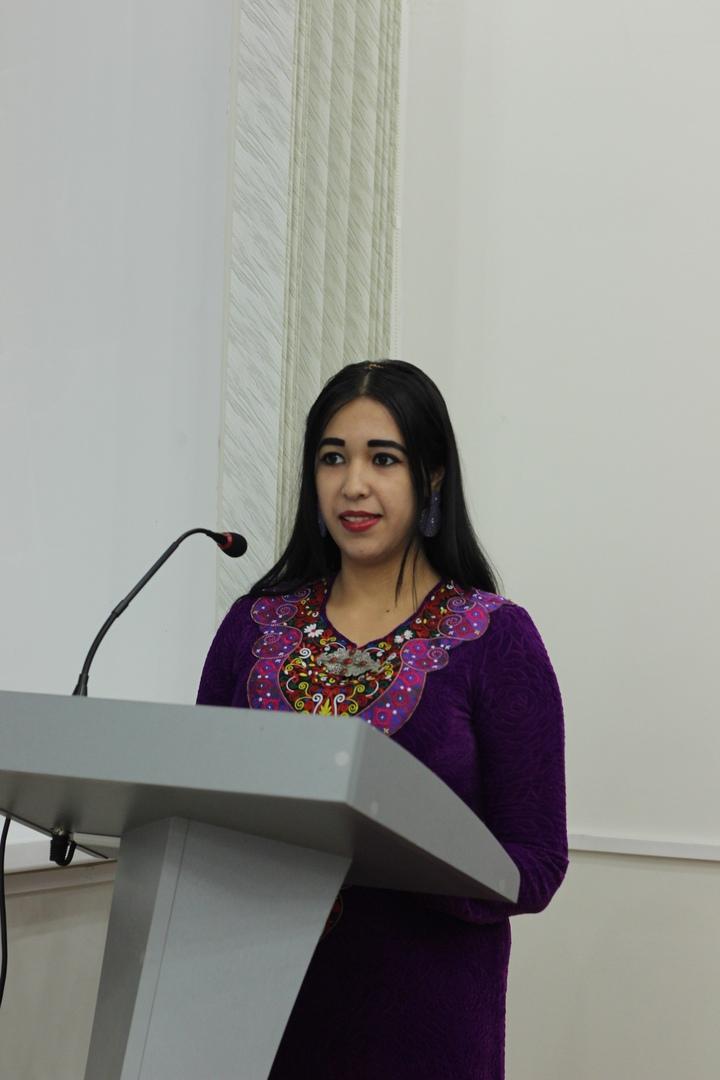 All students received memorable souvenirs and the evening ended with a hymn of students "Gaudeamus".