Bus Tour around Gomel for Students of GSTU
On November 17, 2018 the Trade Union Committee of Students organized a sightseeing bus tour around Gomel for foreign students with a visit to Gomel Palace and Park Ensemble in the framework of the campaign "Welcome to Gomel!".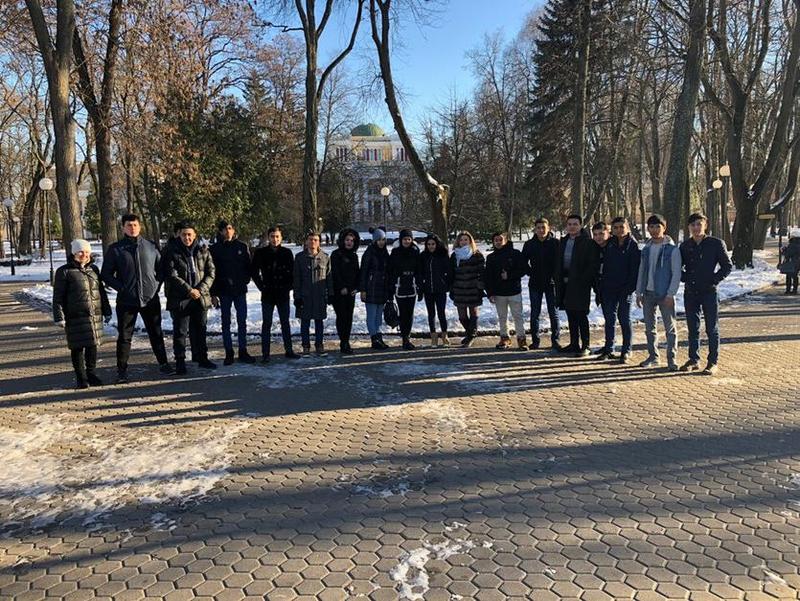 Students from Turkmenistan, Yemen, Egypt got acquainted with the cultural and architectural heritage of the city on a comfortable bus. The international students were amazed with the exhibits of Gomel Palace.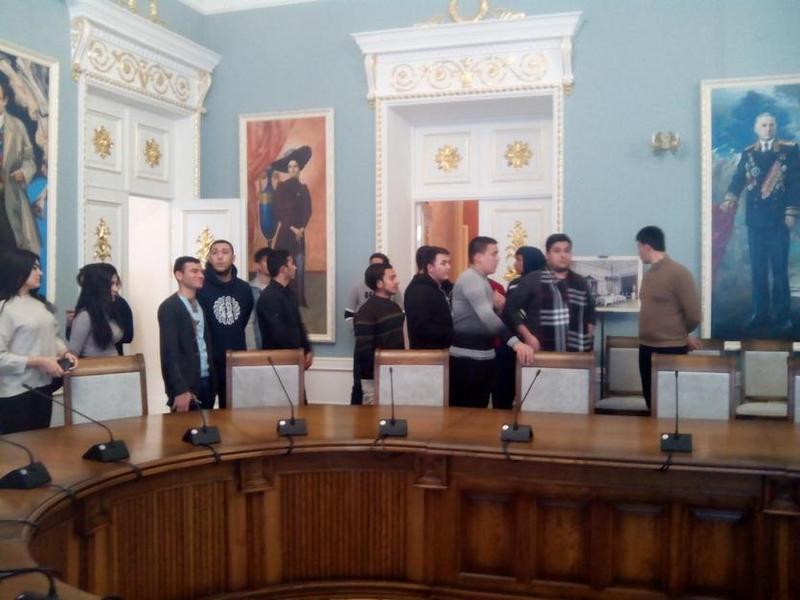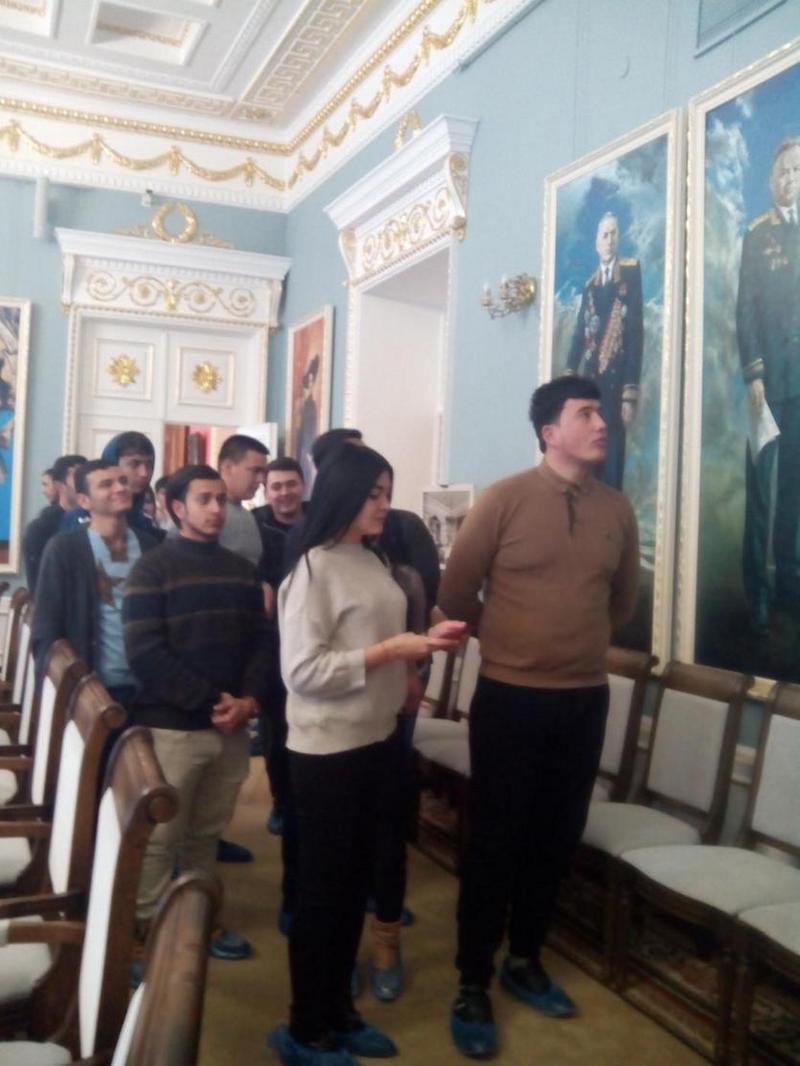 The international club "Friendship" thanks the Trade Union Committee of Students for the opportunity to get to know the city and its sights, that allows first-year foreign students to get acquainted with a new culture and to adapt to the city, which for a long time will be their second home.