The representatives of the JJL Company visit GSTU
On September 26, 2018 the delegation of Chinese consulting company "JJL International Education Exchange Promotion Ltd" visited Sukhoi State Technical University of Gomel.
The "JJL" Company has been globally working for 19 years in the field of educational service promotion. The company has 49 branches in the People's Republic of China and 4 ones abroad. JJL is the first in the market to receive a certificate from the Ministry of Education, the Ministry of Security and the State Administration of Industry and Trade of the People's Republic of China.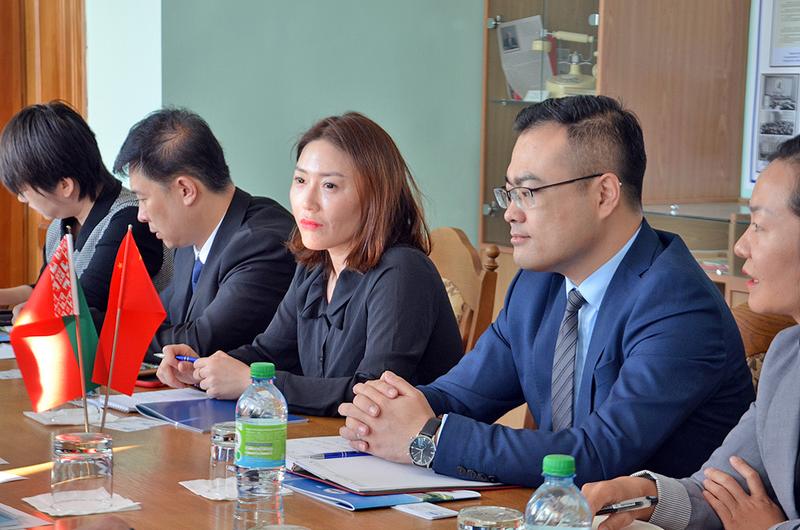 The meeting with the University administration took place in a friendly and warm atmosphere. Sergei Ivanovich Timoshin spoke on the educational and scientific opportunities of our University. The meeting was not limited to negotiations: Sergei Ivanovich personally gave a tour for Chinese partners around classrooms and scientific laboratories. The first Vice-rector, Oleg Danilovich Asenchik, and the deans of the faculties reffered to the peculiarities of the educational process.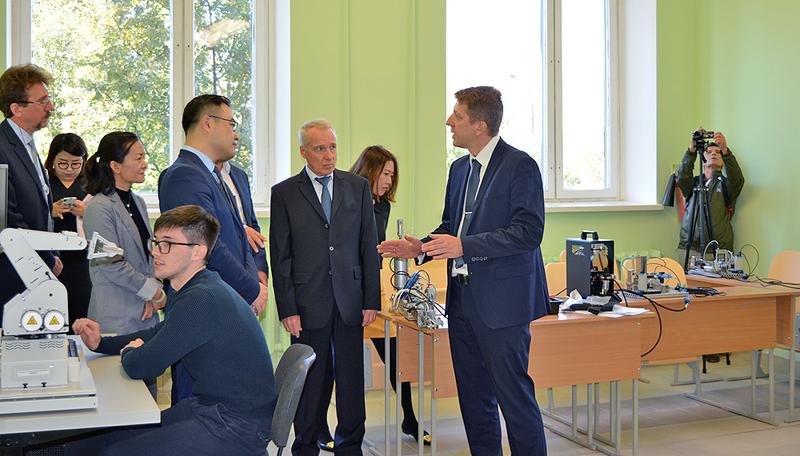 At the end of the meeting, the company's Vice President, Mr. Huang Shuai, noted that an increase in the number of Chinese students in Belarus is a priority not only for his company, but also for his country. Mr. Shuai especially laid stress on the fact that in 2019 Belarus and China would hold the Year of Education. The Head of the delegation thanked our University administration for a warm welcome and expressed confidence in the further fruitful cooperation.