Begench Gurbanovezov (Turkmenistan) is telling about his studying at GSTU
I was born in 1997, in Turkmenabad, in the sunny Turkmenistan. I have studied there for 11 years and after graduation from school my friends suggested me to enter a university in Belarus. I have heard and known a lot about Belarus before that and I 've been waiting for my arrival here for a long time.
The University staff always help and assist the international students in all necessary matters (visa support, hostel rooms, support not only during studying but also in other situations, medical assistance etc.) Life in Belarus is interesting and Belarusian education is of high quality.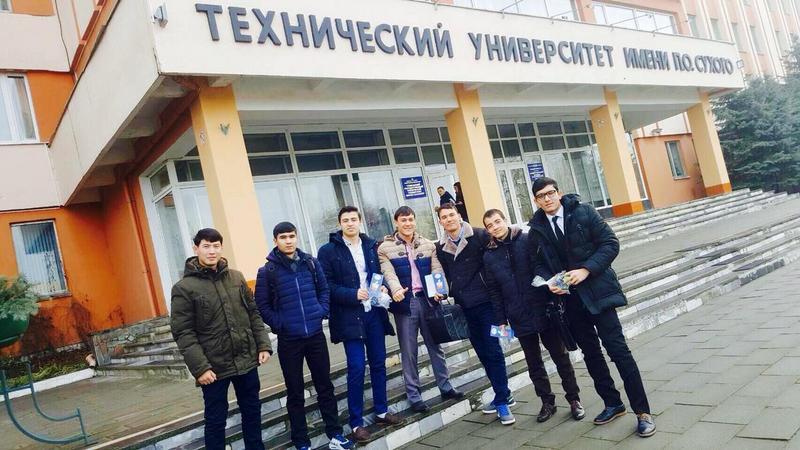 Tuition fees, living cost and other costs in Belarus are much lower than in the countries which I also considered for studying abroad.
Among the positive moments connected with my arrival in Belarus are new culture, new friends and nature. The Belarusian nature is unique in itself and and the people in Belarus are hospitable and benevolent..
Gomel is the city where I am studying. It has a lot of historical sights that are worth seeing, picturesque parks and other places for having rest that are worth visiting.
I like to study at our University. Both my marks and my relations with the tutors and instructors are good. In my spare time I go in for sports, read, walk around the city with my friends and take part in different cultural and sport events that are regularly organized by the University staff especially for the international students.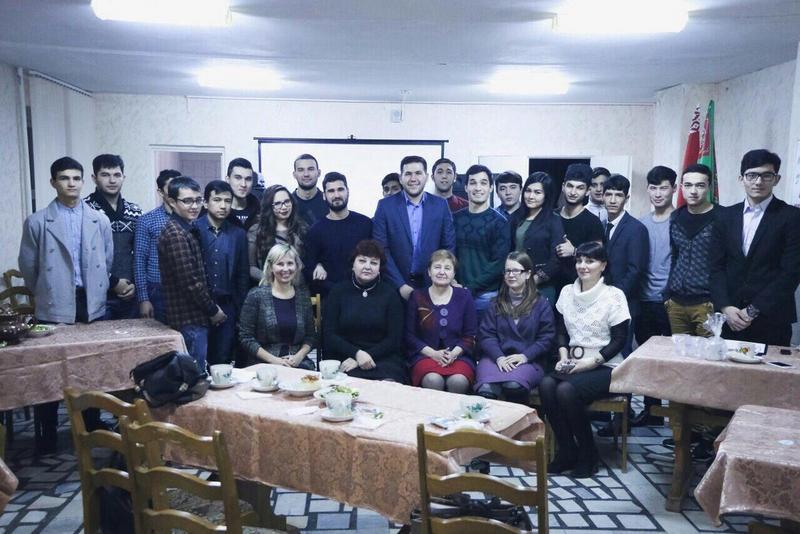 I support connection with my homeland via internet and social media.
For the two years already spent on Belarus I never had regrets about entering this University, since here I have found a lot of friends.