The Visit of the Ambassador of Sweden to GSTU
On November 23, 2017 our University was visited by the Ambassador of the Kingdom of Sweden in the Republic of Belarus Mrs. Christina Yuhannesson. The visit to the University took place within the program of stay of the Ambassador in the Gomel oblast. The Ambassador was accompanied by the First Secretary of the Embassy, Embassy Assistant and also the officers of the Centre for Swedish Studies in Belarus.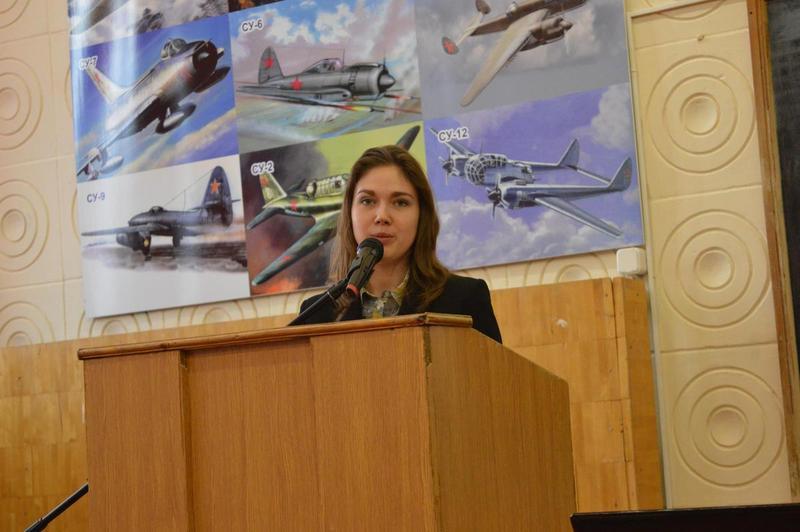 Dr. Sergei I. Timoshin, the Rector of the University, told the guests about the University, about its educational and research activity. The Ambassador in her turn told about the purposes of her visit to Gomel region and about the plans of the development of cooperation between Sweden and Belarus.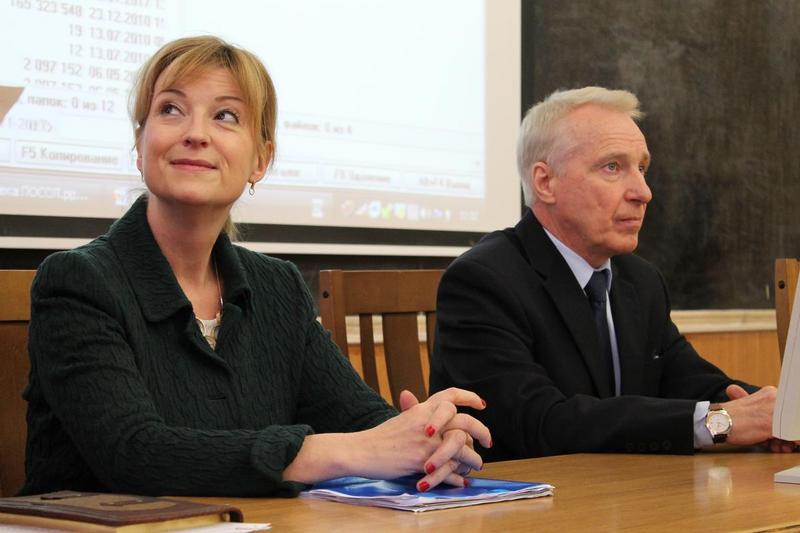 The Ambassador addressed the University students with the welcoming speech, then the officers of the Centre for Swedish Studies in Belarus told about the possibilities of studying in Sweden, scholarships and summer schools organized by the Swedish government for the international students, Master and PhD Students, researchers and scientists.
Dr. Yury Kalesnik, Director of the Upgrading and Retraining Institute, made a report on the results of the joint work performed with the Swedish colleagues from Linnaeus University (Vaxjo) within the TEMPUS IV project ECOTESY (Interregional Network for Innovative Development of Ecosystems Technosphere)
The meeting took place in the atmosphere of international friendship and mutual understanding. Mrs. Christina Yuhannesson thanked the University for the hospitality and promised to visit the Economical Forum in Gomel in summer 2018.