Turkmenian students at the International Friendship Festival (27.04.2017)
On 27.04.2017 GSTU students from Turkmenistan participated in the International Friendship Festival that took place at Belarusian Trade and Economics University.
The Festival visitors and spectators were charmed by our students' professional and touching performance, dances (Seyran Orazov) and songs (Serdar Berdyyev, Gaygysyz Atabayev).
Our representatives were cheerfully welcomed and supported by many Belarusian and international students who visited the Festival.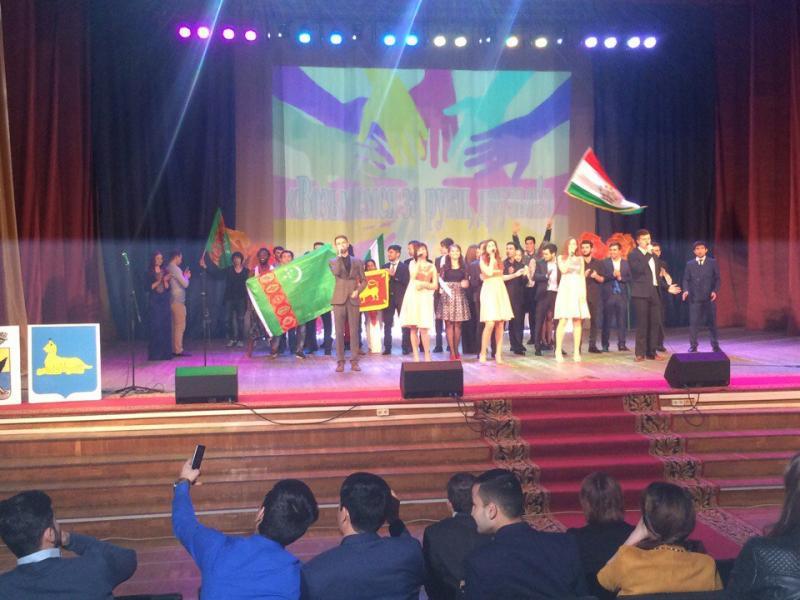 We congratulate our international students from Turkmenistan on this successful performance!
Irina Rubanovich