Bachelor's Programs - Apply Now!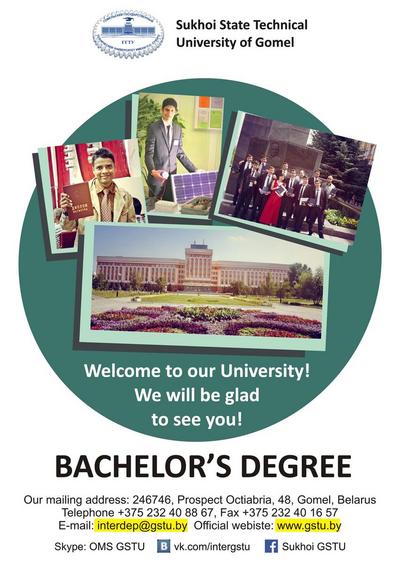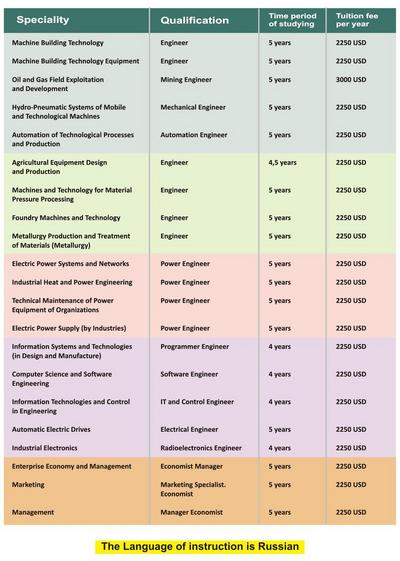 The call for applications to the Bachelor Programs of Sukhoi State Technical University of Gomel is open. Application period is from May till September, 2017.
All the information about our Bachelor Programs, time periods of studying and tuition fees is available here.
All the documents needed for submitting the application are listed here.
In case any further questions occur, please contact the International Department of the University (tel. +375 232 40 88 67, e-mail - interdep@gstu.by)
You can also contact us via Skype: OMS GSTU.
Our Facebook account is also available to you for asking questions on application procedures: ]]>http://www.facebook.com/pgstu]]>
We are looking forward to your applications and will be glad to assist you and to see you at our University! Welcome to GSTU!